US Intelligence To Help Turkey Target PKK Terrorists ?
US Intelligence?
In - tell - i - gence?

Surely someone's joking? Surely they're just joshin'?
Tell us they're 'avin a larf'. Well, ain't they?

Wasn't it US/UK 'Intelligence' (courtesy Colin Powell & Co), that conned so many at the outset into assisting the United States (and it's so-called coalition of the willing), cause the continuing chaos & carnage that currently is Iraq?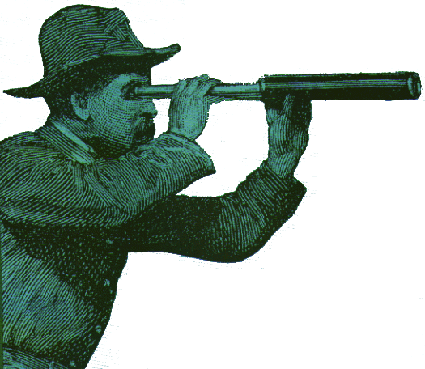 The pillocks our pulling our plonker -- right?

They're extracting some more of the Michael -- right?
And they're taking the Turks for retards -- right?
Ask yourself a simple question.
Would you trust such (serially), proven liars -- with your life?
Well, would you?
Get a good gander at this.

US giving Turkey PKK intelligence

The US is giving Turkey "actionable intelligence" on the positions of Kurdish separatist fighters in northern Iraq, a Pentagon spokesman has said.

Geoff Morrell said intelligence would be "key for any sort of any military response" to the attacks on Turkey by the Kurdistan Workers' Party
(PKK).
Read the rest of the report right here.
(Pinch of salt to put on your yellow-cake, anyone?)
Labels: Iraq, Kurdish, Kurds, PKK, terrorism, terrorists, Turkey, Turkish, US intelligence