10 Years On; Remembering The Death Of Princess Diana ...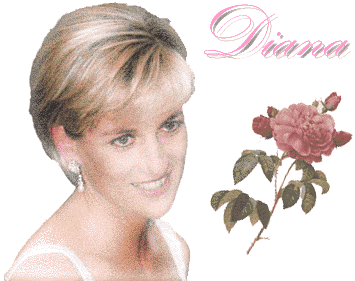 Though it seems like only yesterday to we oldies, it was a full ten years ago today that the life of
Diana Princess of Wales
was so suddenly and sadly, snuffed out;like a candle in the wind.

And just as clearly as we can still recall where we were and what we were doing when we first heard the numbing news of the deaths of (among others too numerous to mention), her husband Prince Charles' grandfather,
King George V1,
the US President
John F. Kennedy,
and the many victims of the
9/11/2001 WTC tragedy
-- we doubt we'll ever forget
the day Diana died.


There's something else we doubt will ever leave our memories - Princess Diana's funeral - and the heartrending rendition by her friend
Sir Elton John
, of his specially revised (by Bernie Taupin) version of "Candle In The Wind".

Incidentally, it's fair to warn that many may do well to keep a handkerchief handy before viewing the following video.



Rest in peace, dear Diana, 'The People's Princess'.
** UPDATE: The service of remembrance -- including young Prince Harry's tribute to his late mother.
Labels: Elton John, memorial, Prince Harry, Princess Diana