This Old Brit's Personal Elvis Presley Tribute ...
On the 30th anniversary of his untimely death how could we ever be forgiven if we didn't pay a tribute of some kind to the late lamented Elvis Presley - "The King" of rock & roll?

Though at this time we'd point out that our particular Elvis favourites were invariably his ballads.

Anyway, here's his Wikipedia entry.

Then there are these two very diffent videos we hope you'll enjoy.

First, a handsome young Elvis sings 'Love Me Tender'.



Next, there's this seriously sad rendition of 'My Way'- when the end truly was near - though few of us realised at the time how close it was.




Hit this link to savour plenty more professional performances.


And finally, a few photographs that pretty well speak for themselves re: this unparalleled performer extraordinaire's personal 'rise and fall'.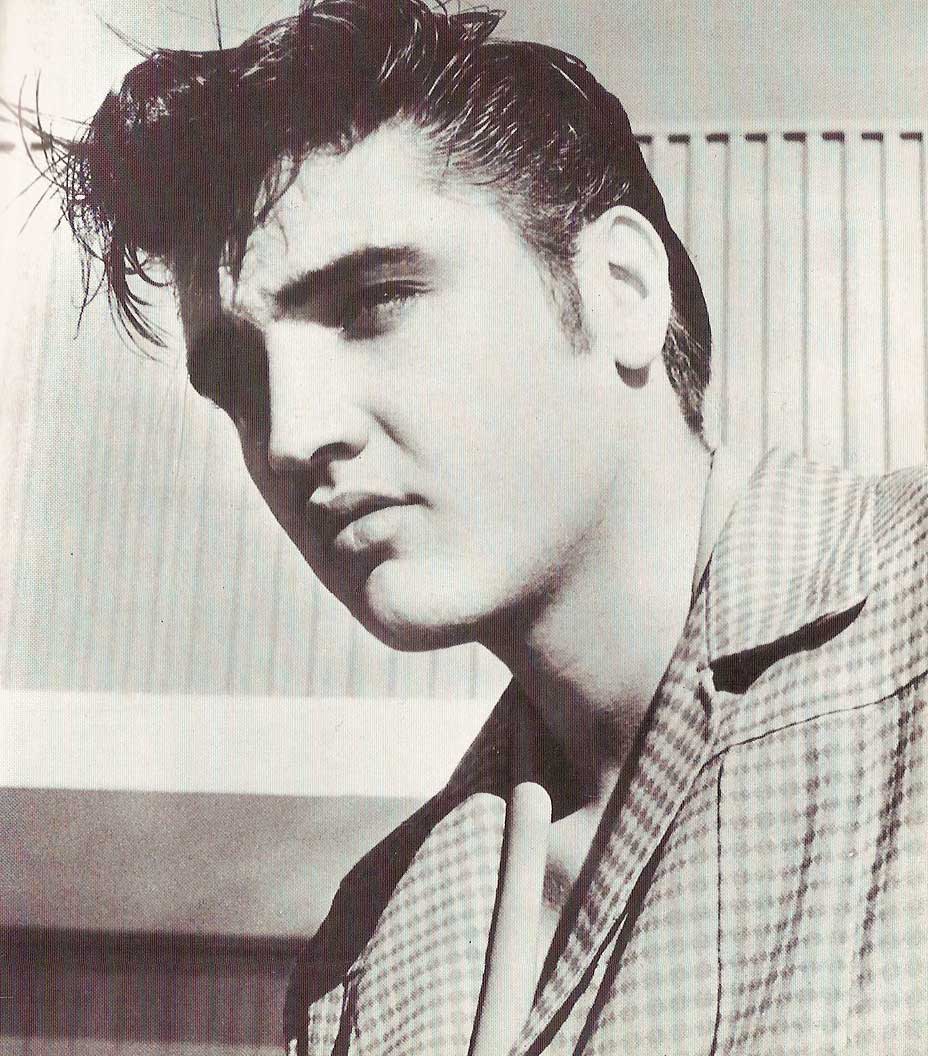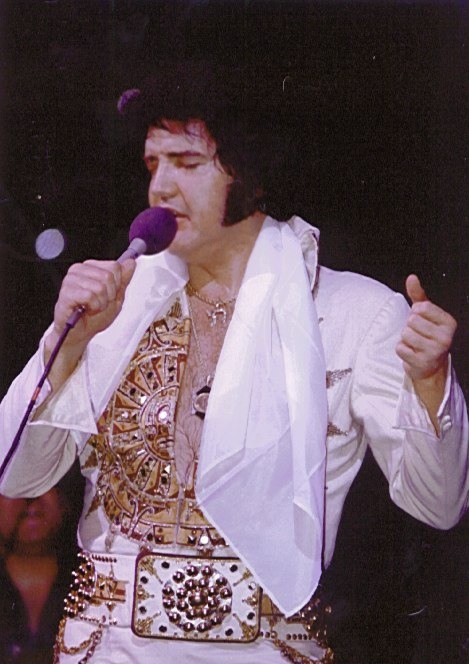 Labels: Elvis Presley