Beijing, China, Olympic Games and Gordon Brown ...
*
Good for you, old el Gordo!


PM not attending Olympics opening

Prime Minister Gordon Brown will not attend the opening ceremony of the Beijing Olympics, Downing Street says.
Read the rest of the report right here.
Beijing?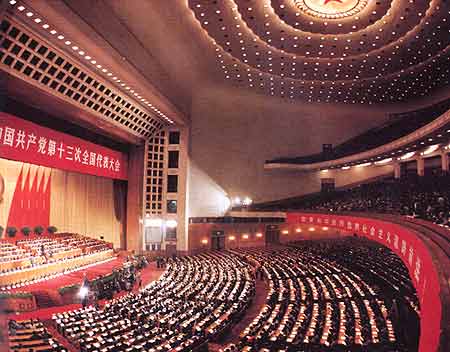 The capital city of the
People's Republic of China?


Hosting the next
Olympic Games?


What sort of sick sodding joke was this idiocy in the first place, anyway?

We say the entire sordid shower of self serving shysters on the Olympic committee who (so shamelessly), cast their votes for such stupidity at the outset, should be unceremoniously sacked - at the very least. And, sacked straight away - if not sooner.
Well, we'll tell you this for free, friends - they would be if we had our way.




*(Cross posted at appletree)

Labels: Beijing, Britain, China, freedom, Gordon Brown, Olympic Association, Olympic games, protests, United Kingdom