Australia's General Election Result : John Howard Out and Kevin Rudd In ...
*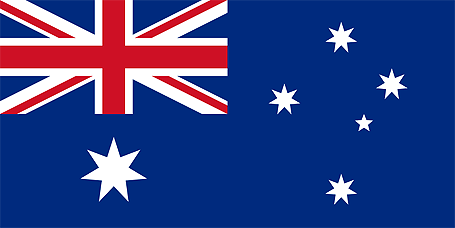 To borrow a few words from
Australia
's national anthem ...


Advance Australia Fair.


As from now it's a case of hello
Kevin Rudd
(above) new 'left' leader -- and bye-bye
John Howard
(below) old 'right' (but laughingly labeled Liberal) ex leader.


Read the rest of this report.


And our own last words, already wending their way to our Antipodean amigos down under?

Good on yer, cobbers!
Have a 'tinny' or two of the old 'triple X' on us, mates.

*
Labels: Australia, John Howard, Kevin Rudd