A bit about Turkey, Clinton, Obama, Europe and more
We heard that Hillary Clinton took a trip to (our very own 'home from home'), Turkey today ~ (Saturday 8th March 2009).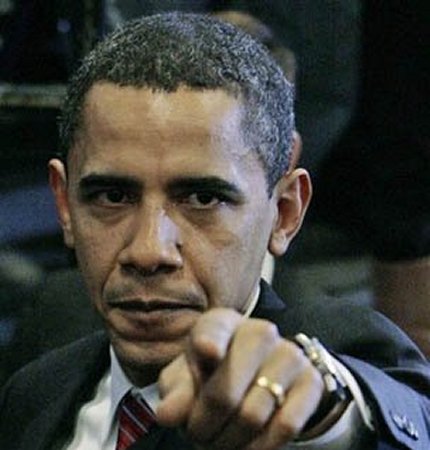 Also, we see that her boss, US President Barak Obama, is soon set to follow in her footsteps and take the exact same trip.


We always find all this sort of stuff so very interesting : so very, very interesting.


So much so, that we wouldn't, for the world, want to miss a single subsequent episode of this latest international "series".

And incidentally, sorry if you don't much care for our choice of portraits. The truth is that as (admittedly amateur), avid photographers ourselves, sometimes we just get soooo sick & tired of seeing so much photo-press "saccharine".
Labels: America, Barack Obama, Europe, European Union, Hilary Clinton, Police, politics, Turkey, United Sates