6th August 1945:The Day Civilisation Died ...
Surely, the horrors of the
Japanese city of Hiroshima
remain proof positive that civilisation, as our world had come to know it, died an absolutely indescribable death on a sunny August day, some 68 years ago.

So fuck you,
"Fat Man."
And fuck your bastard "Little Boy," too.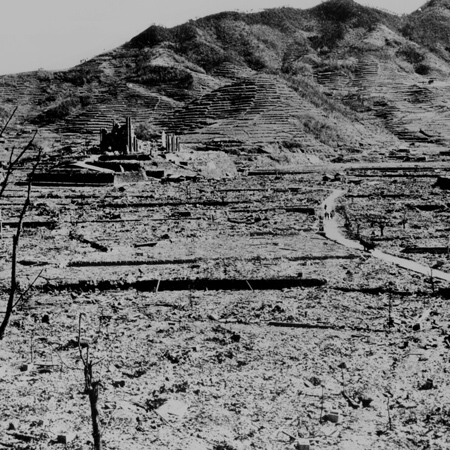 A mere four days after the horror of Hiroshima, the fate of a second city (Nagasaki), and it's entire civilian population, served to further prove our point.




So, today we unapologeticly post pictures of some shocking scenes, lest the world should ever forget.




And to think that even as we type there's a sizable number of despicable sub-humans amongst us, who still insist on shrieking in sicko-unison : "Nuke 'em!"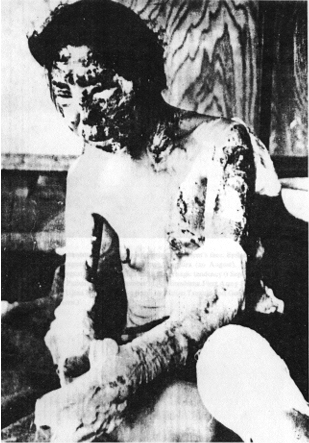 So, for all those who don't (or won't) remember, as well as any who never even knew,
here's a little something from the BBC.
Surely, as brother and sister citizens of the 21st century we should all learn, inwardly digest and remember.
(Cross posted at
'appletree'
)
Labels: anti war, Atom bomb, Hiroshima, Japan, Nagasaki, nukes, War Crimes