Holy Heavy-Hangers, Honey!
Sorry, sisters. We couldn't resist it.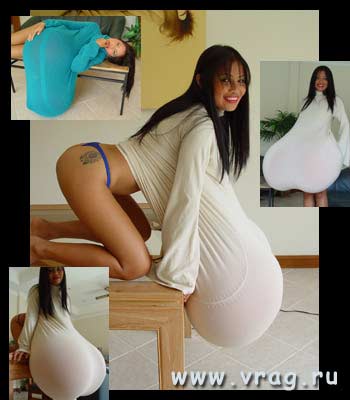 M&S defends 'tax on bigger bras'

By Dominic Laurie -- Business reporter, BBC News

Protesters say the M&S policy is more than just a storm in a DD cup

Marks & Spencer has defended a policy of charging extra on some of its bras that are bigger than a size DD.

The High Street retailer said that the added cost - typically £2 - was "standard industry practice".

M&S added it found most customers "were happy to pay a small premium for the specialist work" needed to make larger sizes of their bras.

But the policy has drawn protests with 900 people joining a Busts 4 Justice protest group on the Facebook website.
Read the rest right here.

Well, what do think?
Have M & S boobed or what?

Labels: economics, humour, Marks and Spencers, women