Re: The International Red Cross, Israel And Palestine
*
Even the stones cry out.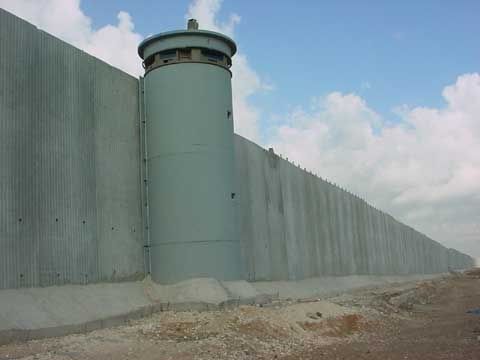 Red Cross demands Mid-East action

The International Committee of the Red Cross has called for immediate political action to contain the "deep crisis" in the West Bank and Gaza.

The statement was an unusual departure from its normally non-political stance.

The ICRC said the measures imposed by Israel had denied the Palestinian population the right to live a normal and dignified life.


And please don't anyone waste any of their time and/or energy trying to play the old well worn anti-Semitic card, since with us it simply won't wash. We are not in any way, shape or form against all Israelis nor all Jews.

What we are (unashamedly, unapologetically) against are the serially, abominable actions of successive Israeli governments, along with a varied assortment of aiding, abetting, enabling successive governments such as our own and and America's.
Read the rest re: the Red Cross report.
(Cross posted at Appletree)
*
Labels: Apartheid, Gaza strip, Israel, Middle East, Palestine